Take Control of Your Health One Meal at a Time
with Our Completely Free Membership
Full Plate Living is a free membership offered by the non-profit Ardmore Institute of Health. It will teach you how to start eating a high-fiber diet — a delicious, scientifically proven approach that can lead to more energy, lower cholesterol, better blood sugar, and weight loss.
Courses
In our Core Program and bonus follow-up courses, you'll learn how Full Plate's healthy eating system works and how you can use it to accomplish specific health goals such as weight loss and blood sugar management.
Community
Inside our private Facebook group, you'll be able to connect with hundreds of fellow Full Platers for encouragement and inspiration.
Ongoing Support
In our once-a-week member newsletter, you'll find recipes, tips, and information about upcoming workshops, where guest experts offer advice on important health topics.
Backed By Science; Recommended by Doctors
Full Plate Living is one of only a few programs certified by the American College of Lifestyle Medicine. A study, published in the American Journal of Health Promotion, found that participants "lost weight and reported increased energy and improved confidence in making healthy food choices."
What Medical Professionals are Saying
Dexter Shurney, MD MBA MPH
"It is one of the best programs of its kind."
Cate Collings, MD MS FACC DipABLM
"More people are living healthier lives and feeling great because of Full Plate Living and the Ardmore Institute's passion for a future where healthy lifestyles are the preferred method to prevent, treat, and reverse chronic diseases."
Ashwani Garg, MD
"
The simplicity of this program is unmatched, and showing concrete examples like the pizza and breadsticks and then the spaghetti plate, gives great examples."
Kayli Anderson, MS RDN DipACLM ACSM-EP
"
The true superpower behind Full Plate Living is their ability to blend the science of lifestyle medicine with a welcoming, vibrant, and person-centered approach — an approach that leads to meaningful change for their members."
Beth Frates, MD FACLM DipABLM
"What wonderful work Full Plate Living is doing!"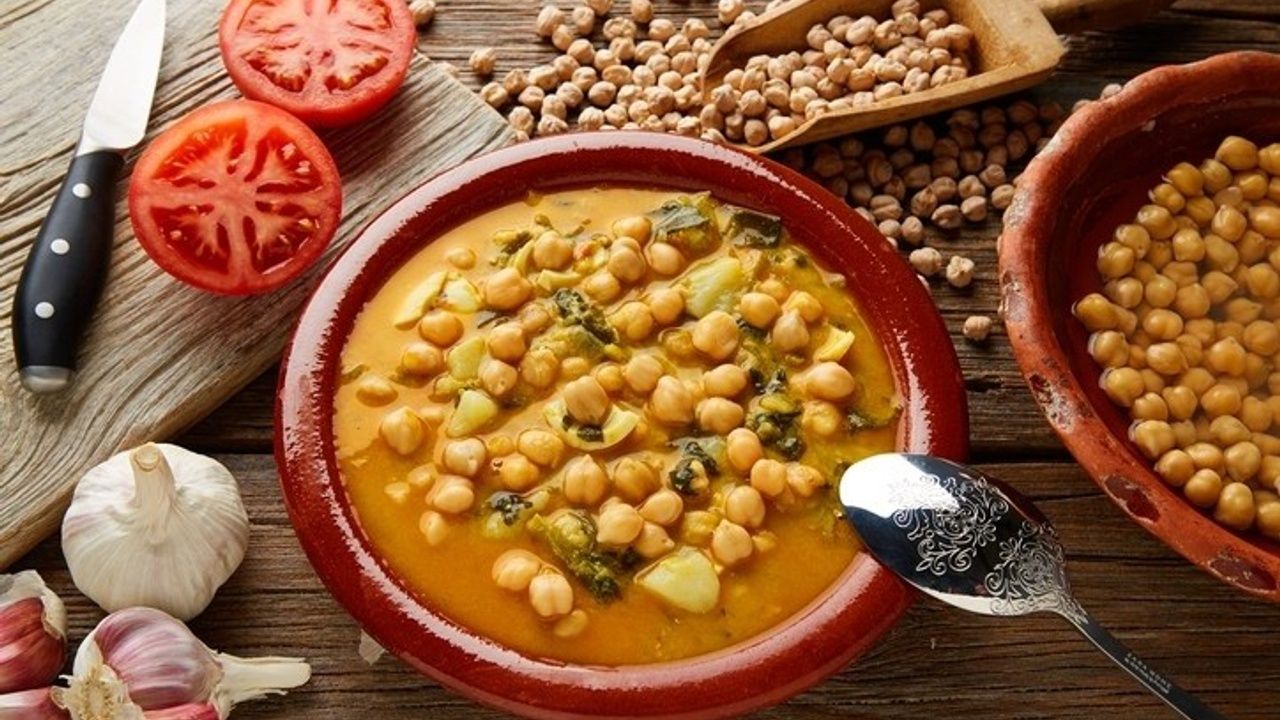 Easy to Understand and Fun to Follow
With Full Plate Living, there are no forbidden foods, no points to count, and no guilt or shame. Once you start eating enough fiber — from a long list of foods that you already love — everything else can fall into place.
It turns out healthy eating is easy when you know what to focus on. Who knew? :)
What Our Members are Saying
You can read through their stories below. 
Linda
Just returned from the doctor. I am jumping for joy. All of my cholesterol related numbers are markedly improved. I lost 6 pounds. And my blood pressure was so good the doctor is reducing my medication! I am 68 and nothing has budged me in quite a while. Always ate a decent diet, but these tweaks really made the difference. Thank you to all involved in FPL.
Shery
I am really glad to learn about the Full Plate Living program. It is not a diet but a new way of loving your food and the way you eat. Full Plate Living has helped me identify better the foods and practices that can help from gaining weight. I am happy to have finished the program but I would like to review the videos and would definitely share this to my friends.
Mary
This is the first common-sense, easy-to-follow plan for reforming the way I eat that I actually want to stick with! I know the "quarantine 15" that I gained over the past few years of working from home will come off slowly, but that way they'll stay off! I'm already feeling better, and my husband is joining me in eating more fiber. Since he has type 2 diabetes, this new mealtime lifestyle will be good for him, too.
Callie
I like that it teaches you how to change your eating habits and what foods are the right choices. Also that you can still have things you like just with a few changes and portion sizes. This has helped me make positive changes and shown me new recipes to try to get more fiber and fresh foods in my diet. Thank you.
Maria
Full Plate Living is a healthy and I might add inexpensive way to maintain a healthy lifestyle. The program is free, and you don't have to buy expensive foods or supplements to be successful!!!!!! Eat the natural rainbow!!!!
Completely Free. No Upsells or Hidden Fees.
We're a non-profit started by physicians, nutritionists and exercise physiologists. We're funded by a private foundation dedicated to improving people's health. We don't want your money. We want you to live a more vibrant life.
Discover a Healthier You
We're committed to helping you live a longer, healthier, more confident life simply by making a few smart changes to the foods you put on your plate. Are you ready to give it a try?
Join for Free
What You'll Learn
Want to understand how Full Plate Living works a bit better? Here's exactly what you'll learn in our Core Program. 
Module 1: Full Plate Living Basics
Why fiber is the key to healthy eating made simple

Which foods contain fiber and where you can find them 

A simple trick to help you feel full faster at mealtimes

How the 75/25 plate makes it easy to eat enough fiber while still saving room for your favorite foods 
Module 2: Your 75/25 Plate
How to start preparing 75/25 plates in your kitchen

Ideas for what to put in each section of your plate 

What to do with tricky foods that don't live up to their marketing promises

How identifying your core values makes healthy living easier 
Module 3: Starting Your Day With Healthy Habits
How to make healthy eating an automatic habit

Fiber foods to stock up on for easier, faster meal prep

How to power up your breakfasts for better health and weight loss
Module 4: Getting Social, Finding Support, and Navigating Family Meals
A trick for preparing fiber-filled meals that keep picky eaters happy

How to enjoy potlucks and social eating events the Full Plate way

Ways to respond confidently to people who don't respect your health goals

How to drum up the support you'll need to experience the lifelong benefits of a healthier diet
Module 5: Meal Prep & Dining Out
How to eat a high-fiber meal at your favorite restaurants

How meal prepping makes it easier to eat healthy on busy days

How to make lunches that are quick, delicious, and packable
Module 6: Snacking, Satisfaction, & Emotional Eating
How to keep boredom, emotions, and distractions from hijacking your eating

A strategy for leaving meals feeling happy and satisfied, not uncomfortably stuffed

The Full Plate way to enjoy snacks
Module 7: Setting Yourself Up For a Lifetime of Health
Bounce back on days when you get off track (it happens to all of us)

Stay true to your health goals during vacations, holidays, and stressful times

Choose which resources in the free Full Plate membership to check out next, depending on what YOU want to accomplish 

 
Bonus Courses
Building on the learnings above you'll have the option to continue with these focused courses:
Reimagining Diabetes
Reimagining Weight Loss